-A brush for our imagination
We at TheMechNinja.com want to make a fully-fledged community towards 3D printing and designing in India. 
We are providing design files and projects for free at TheMechNinja.com, but as our team is small our pace is slightly slow. But, we hope that with everyone together we could fulfill our dream and promote 3D printing in India to its full extent.
We are currently working on a few projects like CNC machines, DIY 3D Printers, Easy affordable Drones, their applications, etc.
We are also active on YouTube you can follow us there also for instant updates.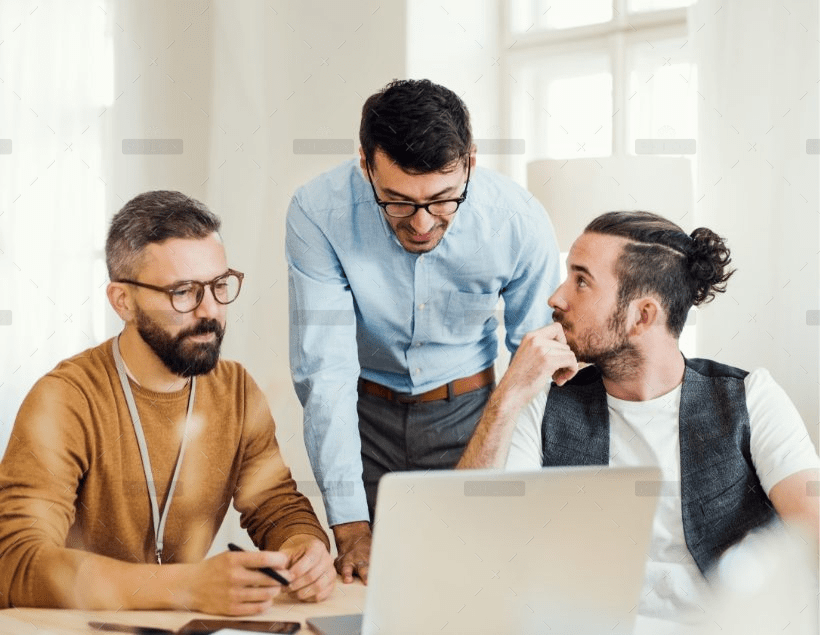 You already know the wonders of using flexible filaments. They...
Read More